Sake Sampling : A Unique Flavor Journey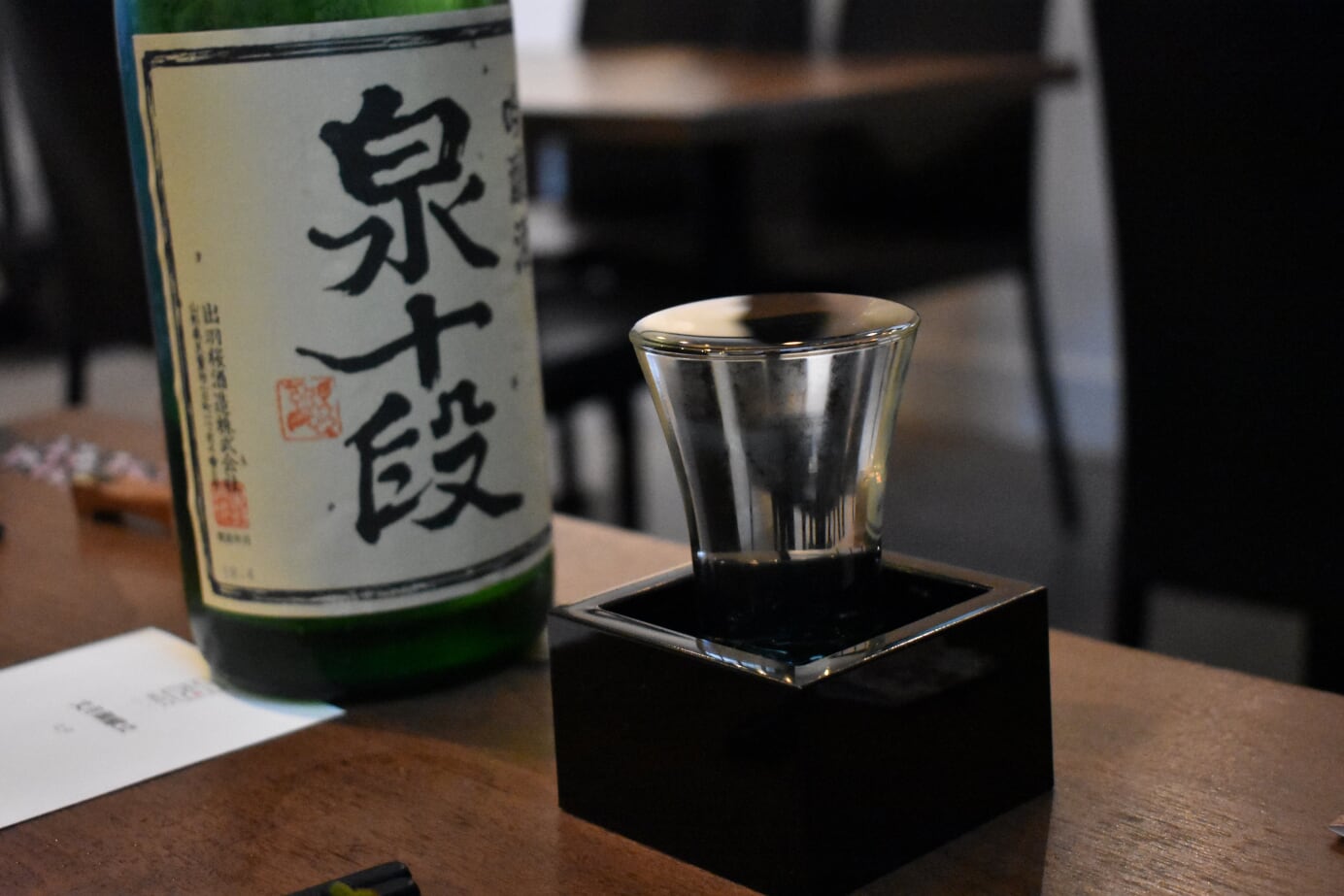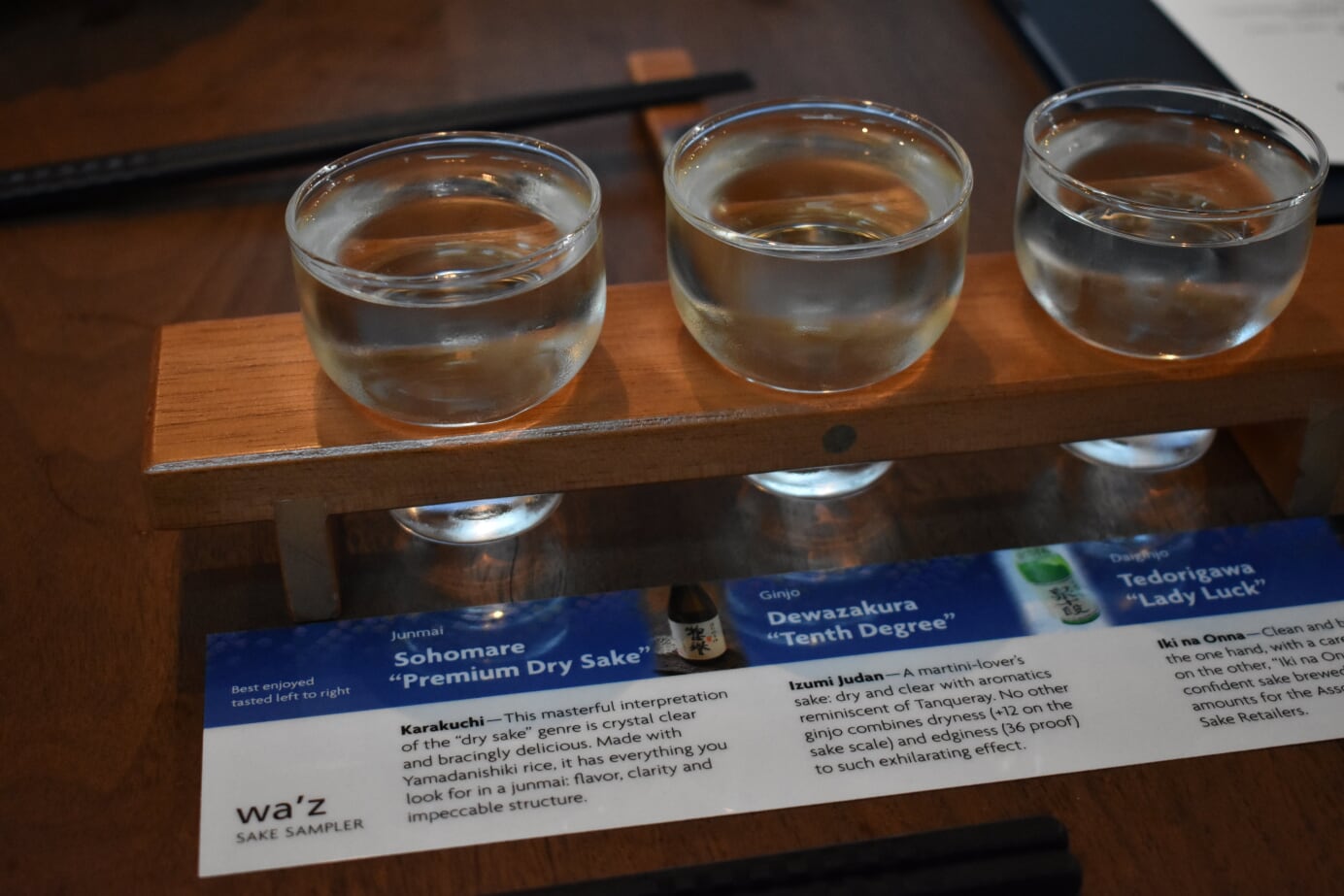 Light in color, with a sweet flavor, sake is a traditional Japanese alcoholic beverage made from fermented rice and is quickly gaining in popularity. Wa'z Seattle represents the finest of Japan and offers a unique sake sampler experience. For those wishing to embark on the diverse flavor journey of sake sampling, there are 6 elements to the taste profile of sake - impact, sweetness, acidity, bitterness, body, and aroma. These elements will help you distinguish and understand each sake variety.
Sake Taste by Types – With over "1,260 breweries making over 40,000" brands of sake in Japan, there are 3 major sake taste types based on the production method - Honjozo, Junmai, and Ginjo.
Body - The body of Sake is created by it's rich glutamic acid. This savory taste profile, or umami, give the sake a richness and complex flavor.
Aroma – The aroma of sake falls under one of the 6 general classifications: fruit, alcohol/spice/nuts, cereal/fungi, grass/green, caramel, and acid.
We invite you to step into a world of flavor right here in Seattle and try our sake tastings which include:
Junmai Sohomare our "Premium Dry Sake" which offers – flavor, clarity and impeccable structure
Ginjo Dewazakura "tenth Degree" which is considered a martini-lovers sake. Very dry and clear with aromatics reminiscent of Tanqueray.
Daiginjo Tedorigawa "Lady Luck" – expressing all of our favorites: Apples, Flowers, Pears & Luck.
For more info on sake and wine tasting, visit: