Experience Japan In Your City
"Food is a lens for culture" – Dana Goodyear
The food we eat is an integral part of our history and culture. We associate certain foods with culinary traditions passed down from one generation to the next, as a way of preserving our culture. At Wa'z Seattle we are dedicated to introducing our guests to new flavors each month that delight your palate and celebrate the richness of Japanese history and culture.
Celebrated through the centuries, Tanabata, meaning the "seventh night," is a festival dedicated to the eternal love between two deities. Separated by the Milky Way, the lovers represented by the stars, Vega and Altair, are permitted to meet once a year on the seventh day of the seventh lunar month. Japanese culture celebrates Tanabata, the reunion of the lovers, each year in July through colorful decorations of paper lanterns and handwritten wishes strung on bamboo trees.
To honor and celebrate eternal love and patience, we invite you to delve into a 7-course culinary journey of Japanese culture through authentic and exotic dishes, meticulously prepared for an unforgettable dining experience of exceptional staff, ambiance, and aromas that will enchant each of your senses.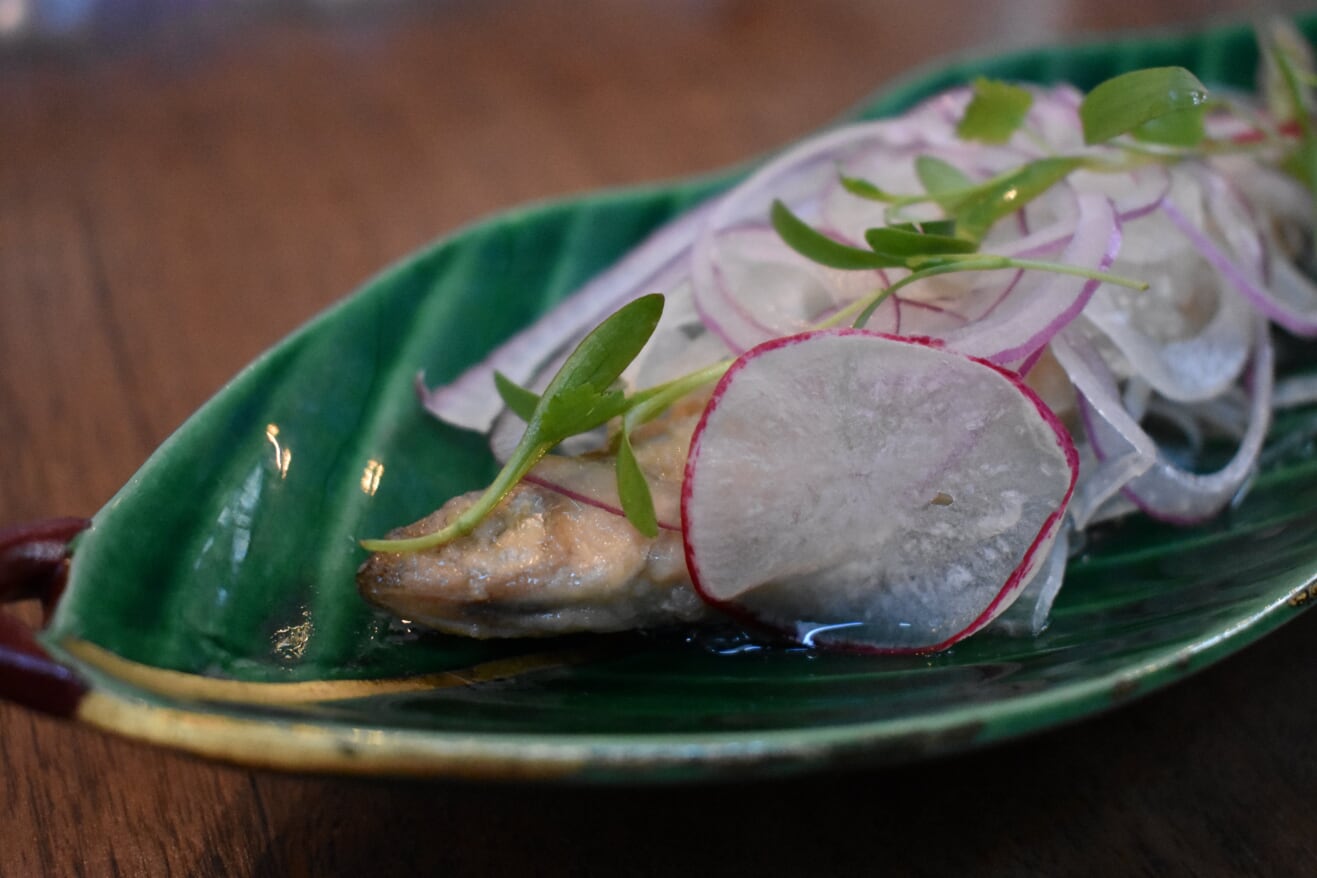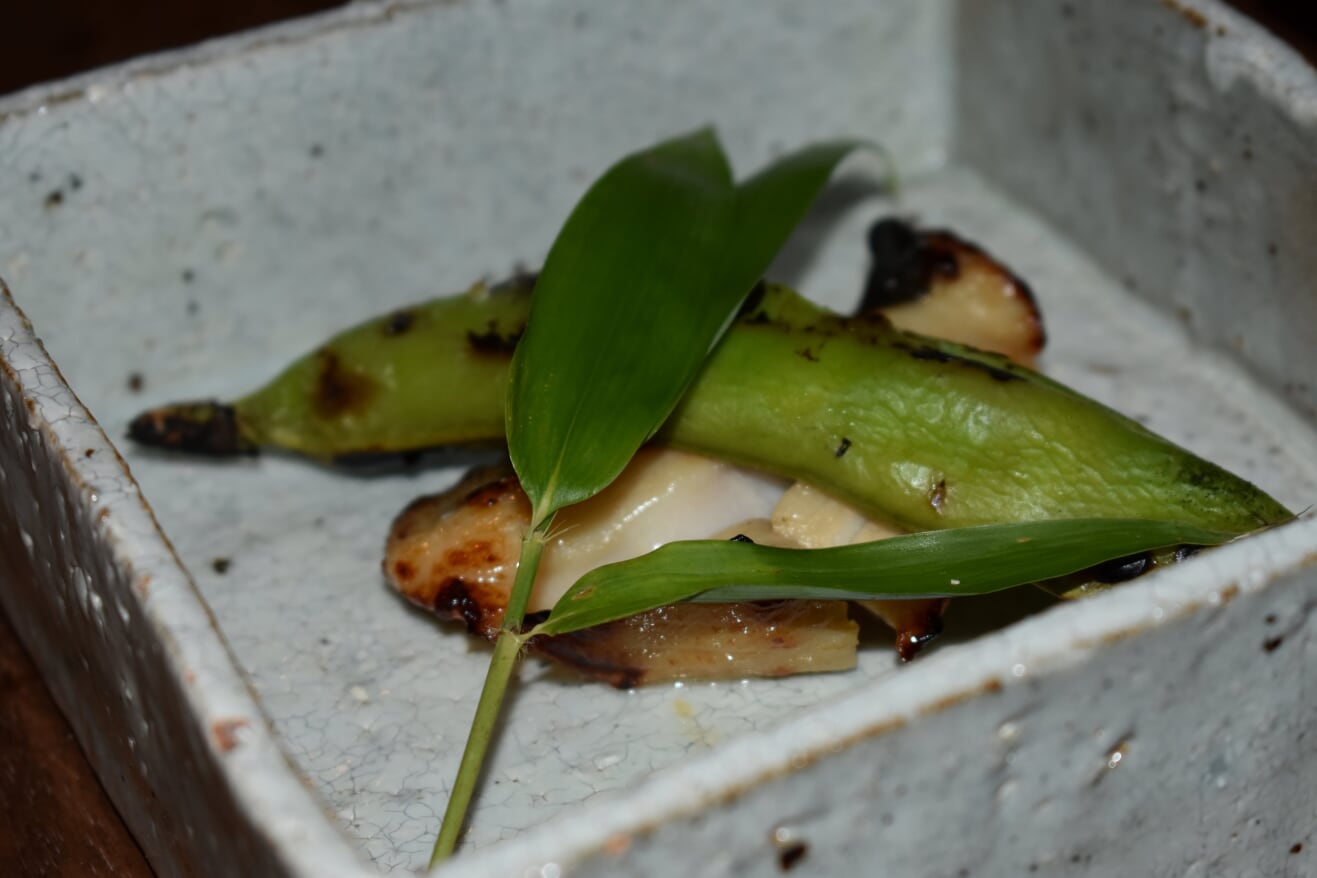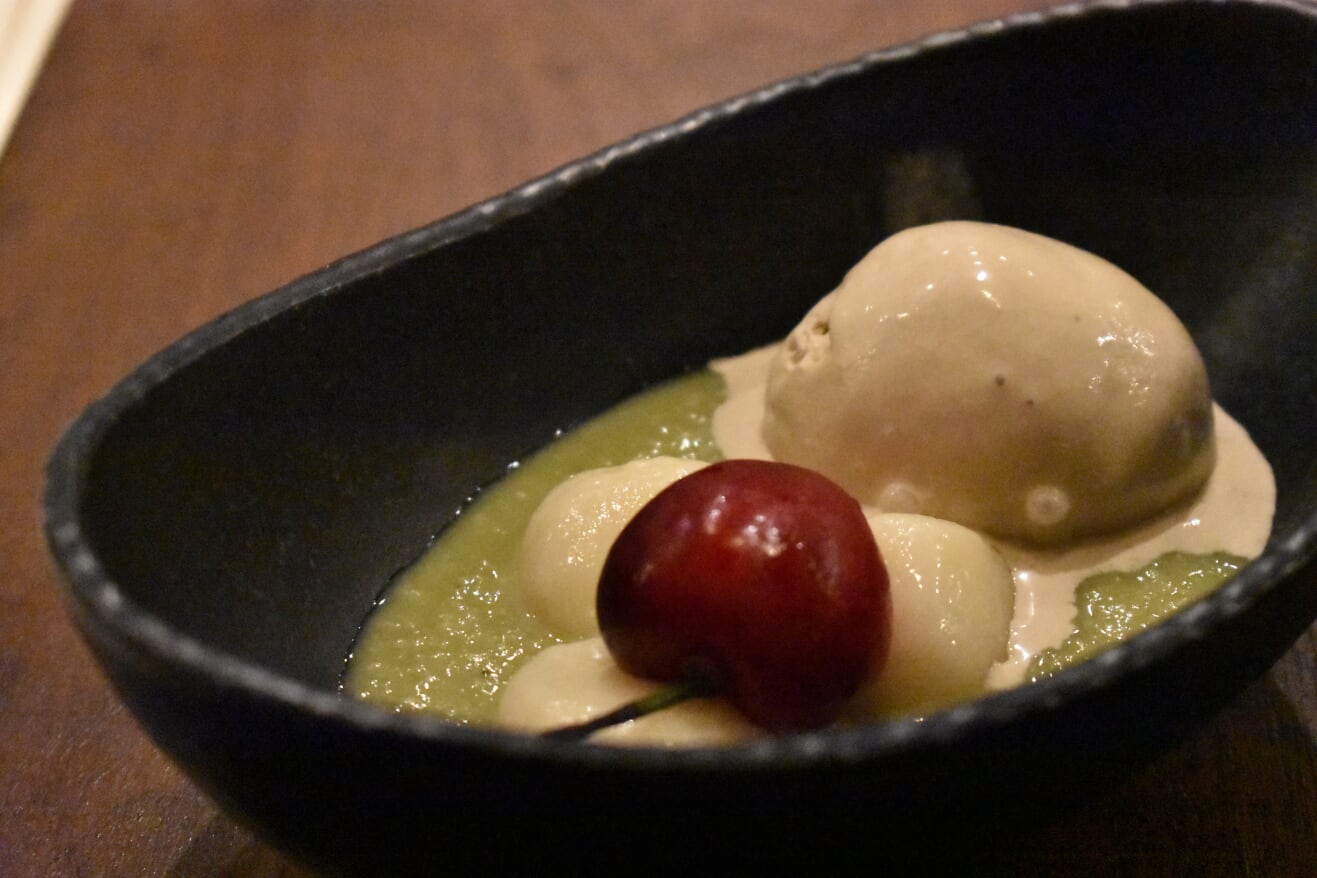 June's Menu
Sakizuke Starter - Oysters, onions, radish, and cilantro
Hassun: Assorted Appetizers – Saltwater eel sushi, braised sweet potato, grilled shrimp, okra with sea urchin
Suimono: Soup – Heirloom tomato somen noodles, key lime
Tsukuri: sashimi – Wagyu tataki with cucumber vinegar sauce, seasonal sashimi
Takiawase: braised dish – Deep fried fig with dashi sauce, seasonal mushrooms, shishito pepper
Yakimono: Grilled Dish – Miso marinated black cod, fava beans
Gohan: Rice dish – Grilled corn rice, red miso soup, seasonal pickles
Konmi: dessert – Mocha with matcha soybean paste, rarely tea ice cream, seasonal fruits
All for $110 – Experience a new aspect of Japanese culture each month with our rotating menu.